Regency Painting & Drywall LLC Portfolio
Expect High-Quality Work From Regency Painting & Drywall LLC
Deck and Flooring
Drywall
Exterior Painting
Pressure Washing
Rotting Wood Before and After
Interior Painting
Why Choose Us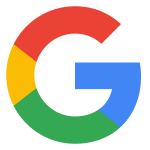 Dawn B
Regency Painting & Drywall is excellent! They have always provided the highest quality service and taken great care with our home. I highly recommend them above all others.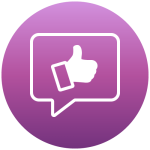 All Exterior And Interior Croston L
The Regency Painting does an excellent job. Their attention to detail is impeccable. I repainted the interior of my home from top to bottom. They're not the lowest price, but if you're looking for quality, call Marvin.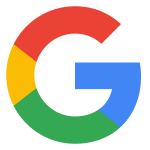 Jon
Regency did an awesome job with Painting inside and outside. The Team was very professional and made sure that everything was done to our satisfaction. Great job Regency!.
Request a Free Quote
Fill out this short form and a representative from Regency Painting & Drywall LLC will contact you by the end of the next business day to discuss your quote.