Window Repair and Replacement
Expect High-Quality Work From Regency Painting & Drywall LLC
Atlanta Window Repair and Replacement
We will look for signs of rotting and deterioration along all windows frames and window trim. We then begin by removing all signs of rot, mold, and destroyed window trim and replacing the damaged sections with new PVC wood.
PVC wood is a solid highly durable material that has the working characteristics of wood, and is great for window repair and replacement work. It is very weather resistant making it the ideal choice for areas of susceptible to rotting.
After we repair or replace the wood, we continue by applying primer, caulking, and finishing with two heavy coats of paint. Any metal that may rust will be prepared and primed with a rust inhibitive primer prior to painting.
We always make sure to clean up our entire work area and haul away any discarded materials.
All our window repair and replacement work with a 100% satisfaction guarantee.
Why Choose Us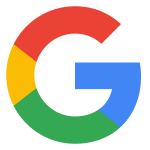 Dawn B
Regency Painting & Drywall is excellent! They have always provided the highest quality service and taken great care with our home. I highly recommend them above all others.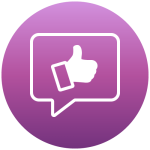 All Exterior And Interior Croston L
The Regency Painting does an excellent job. Their attention to detail is impeccable. I repainted the interior of my home from top to bottom. They're not the lowest price, but if you're looking for quality, call Marvin.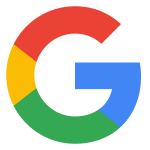 Jon
Regency did an awesome job with Painting inside and outside. The Team was very professional and made sure that everything was done to our satisfaction. Great job Regency!.
Request a Free Quote
Fill out this short form and a representative from Regency Painting & Drywall LLC will contact you by the end of the next business day to discuss your quote.